Ever since the invention of the wheel, transportation has always been focusing on two aspects – speed and comfort. The requirement for speed has been rather linear and technological marvels like the SR-71 Blackbird and the Bugatti Veyron have been clear examples of this quest. However, when it comes to comfort, it has been rather erratic. However, one of the most obvious and undeniable indicators of this requirement for comfort is the growth of cabs on demand.
Cabs have always been available on the road and in hotspots like railway stations and airports. However, the on-demand revolution has ensured that cabs are made available at your doorstep. Most cab companies that have relied on classical methods of dispatching taxis to users have started to upgrade to an app-based ecosystem for taxi booking.
We all know that taxis bring a lot of advantages like a comfortable drive and eliminating the hassle of finding a parking spot. Adding an app dimension to the taxi business only enhances the utility and the appeal. There is no hassle involved in directing the driver to your location. There is no uncertainty when it comes to waiting time. In addition to this, the biggest advantage is in terms of flexibility in payment.
The need for comfortable travel has not only affected Europe and the United States but the entire world. Taxi app companies have sprung up in every corner of the planet including but not limited to Africa, the Middle East, South East Asia, China, and India. However saturated the market may seem for app-based cab services, there is always room for accommodating new players in the ride-hailing sector. It is the perfect time for aspiring entrepreneurs to create their own taxi app or for existing players to upgrade their classical taxi dispatch system to an app-based system.
Here are four reasons why you should consider investing in taxi app development for your business.
Savings… In Time And Money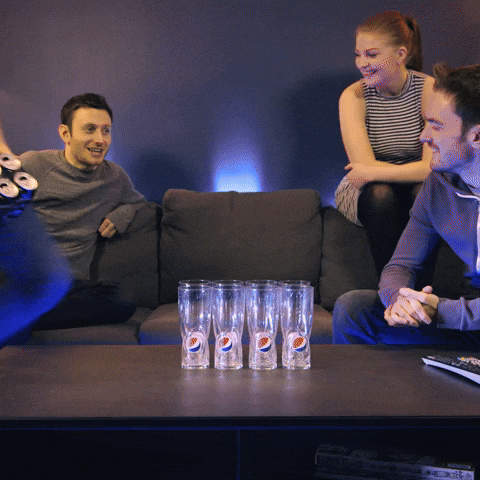 One of the biggest reasons for people to switch to taxi apps is the time saved. Having an app ensures that the algorithm takes care of choosing the driver and dispatching them. The elimination of human intervention ensures that there is a lot of time and money saved in reaching the app to the user. Whatever is earned from the user turns out to be a better profit for your business.
Talking about saving time and money, even developing the taxi app needs to be taken into consideration. Instead of building the app from scratch, you can consider purchasing white label clones of taxi apps like Uber. This again helps save a lot of time enabling you to hit the market faster. Since there is no expense involved in hiring developers and designers, using Uber clones saves quite a lot of money as well.
Customer experience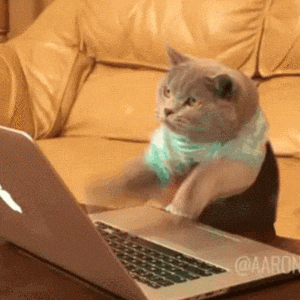 These days, customers are not ready to settle for a mediocre experience. They strive to experience excellence in everything including mobile apps. Designing an interactive and intuitive UI for your mobile app, making your app incredibly smooth, creamy, and fast, and giving flexibility in payment options for your users will ensure the success of your taxi business. All these might not be possible in the off-line front.
Communication
Communication does not always have to be active. It is only important for the customer to know vital information at the right time. Earlier, dispatching the taxi was quite a cumbersome process and a telephone operator had to keep the customer updated. However, today, with GPS and push notifications, it is easier for you to communicate with your customers about the dispatch and the arrival. Also, communication happens without intrusion and it is surely a delight for the customer. For any brand, the Holy Grail is to achieve customer satisfaction through communication without intrusion, and mobile apps can do it for your taxi business.
Security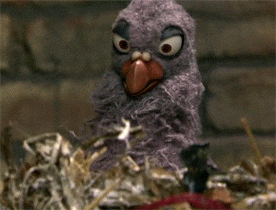 Speaking of GPS, the technology not only helps in real-time communication but also insecurity. When you have the GPS and mapping in place, you are completely aware of where each taxi is. By incorporating a panic button in your app, you can precisely track where the customer in distress is. This helps a great deal in making security and assistance available for your passengers. It also helps in securing your drivers and vehicles as well.
Creating a mobile app for a taxi business involves putting together a lot of aspects including but not limited to the development, design, and marketing. It is also to be noted that a flawlessly functioning taxi app needs to have three different entities, one for the user, one for the driver and the other for the administrator.
Therefore, creating a cab booking app can be quite a daunting task. You will need to hire a team of dedicated developers and designers. Alternatively, you can also opt to partner with a taxi app development company to create your app from scratch.
However, the best method to create your Uber-like app is to use a white-label Uber clone script. These clone scripts present a lot of advantages. They are extremely customizable and they can be made to bear your brand language. You can even consider adding or removing features based on your requirements. These clone apps help in saving a lot of time and money. This advantage is quite handy as time is of vital importance when it comes to hitting the market.
Conclusion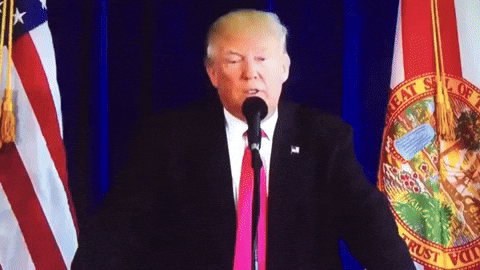 If you would like to have your ride-hailing app delivered in the quickest possible time, it is best to get in touch with a taxi app development company that specializes in Uber clone apps. You can consider getting in touch with our team of developers. Our experts will understand your requirements and customize the white-label Uber clone according to your business needs. It is just a matter of time before you launch your own cab booking app!